How To Achieve Success As a Cosmetic Surgeon: An Interview With Celebrity Cosmetic Surgeon, Dr. Amir Hashemloo.
Cosmetic surgery is a surgical specialty involving the restoration, reconstruction, or alteration of the human body. And in today's society, the demand for capable cosmetic surgeons is on the rise as a lot of individuals see this as a way to modify any defects they might have gotten from birth or an accident.

Recently, I had the chance to interview Dr. Amir Hashemloo, a notable cosmetic surgeon. In this interview, he shares advice for anyone striving to achieve success in the Cosmetic Industry.

Achieving Success

Below, Amir lists some of the habits that have helped him achieve great success in his industry.

The first thing Amir would like to share is trust. Trust is crucial in the world of medicine. Prospective patients want to know if their doctor will be able to give them the envisioned results. You can build trust by providing proof to future clients. Clients want to see the work you've done.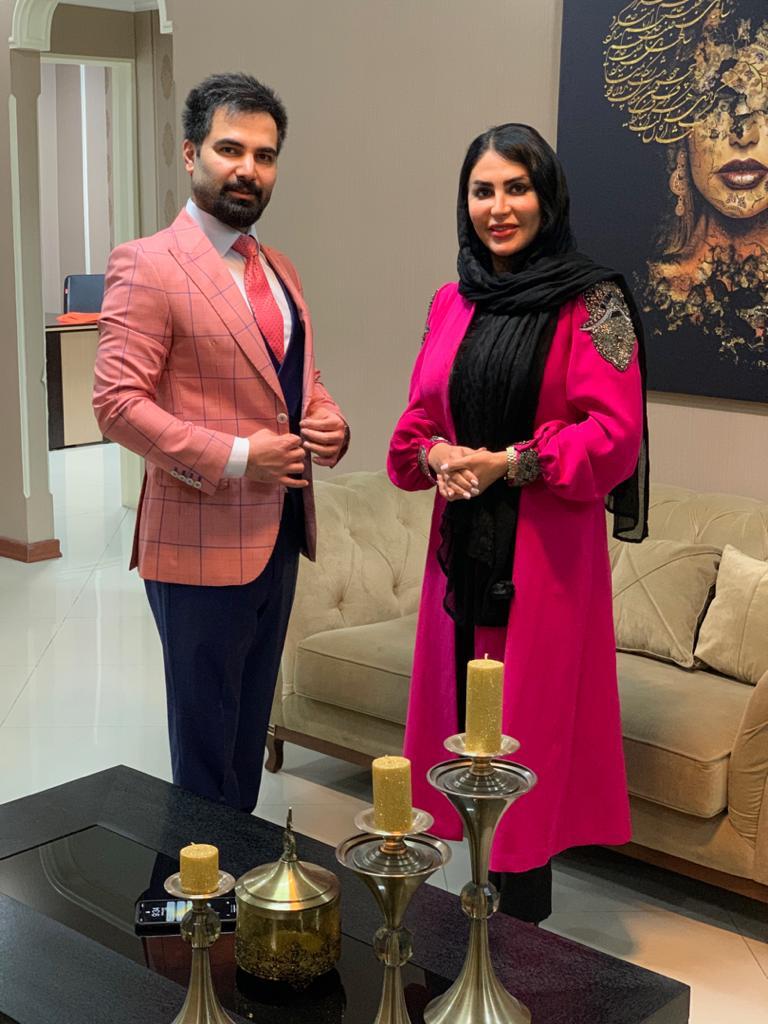 And what better proof is there than pictures. Before you proceed with surgery, ensure that you take a picture of your patients before the surgery and also, after the surgery. You can also make videos. This will serve as major proof to potential clients.

Asides from trust, you also have to be creative. It's been proven time and again that individuals who provide innovations in their field of study are often the most successful.

To stand out in a heavily saturated market such as the cosmetic industry, you need to proffer unique services value to customers.

One of Amir's biggest achievements was innovating and developing his very own method of correcting the eye and eyebrow frame. When you create unique services it gives you an edge over your competitors.

The next thing on the list would be determination. In anything you do in life, your resolve is the only thing that will keep you moving forward. Even during the hard times.

Lastly, you have to exhibit a level of professionalism unlike no other. When selecting patients, you have to know when to turn down and when to accept an offer. If you know how to ensure customer satisfaction and successfully provide it, then you have a clear advantage over your competitors.

Tagged:
Amir Hashemloo
Cosmetic Surgeon