"How Do I Become a Wedding Planner?" | Insider Tips From Expert Wedding Planner Imtazur Rahman
Weddings are the culmination of months of hard work and determination.
Blood, sweat, and tears go into making the perfect wedding. Making it one of the toughest responsibilities out there. But there's no denying the satisfaction that comes with crafting that perfect special day.
To make things easier on the bride and groom are wedding planners who wield their planners and cellular phones like battle weapons — ready to conquer any and all opposition that could take away the joy of a perfectly special wedding.
Today, we go over the particulars of how wedding planners are trained to do what they do. With helpful insights provided by the expert wedding planner from Ontario, Canada, Imtazur Rahman (who was kind enough to agree to our request for an interview):
Let's start with the basics! When did you decide that wedding planning was the job for you?
Imtazur Rahman: I want to go with the romantic answer and say that I've always wanted to get into wedding planning. But let's be honest here. As a man? Becoming a wedding planner was the furthest thing from what I expected to be doing. And yet, somehow, it works for me!
The first time I ever planned an event, was while I was still working at a hotel (who are always open to big events). It wasn't a wedding, but it served as the catalyst for me. I planned many more events after that until, inevitably, I found my niche in wedding planning.
Did you undergo training to become a wedding planner?
Imtazur Rahman: Oh no. I know that some people go that route — I actually personally know someone who was certified and everything (she was a member of the organization called 'The American Association of Certified Wedding Planners'). But my work has always relied on my own experience rather than certification. First, as someone that helped coordinate events for venues (like the hotel I mentioned earlier), and then, later, as an individual freelancer.
Which route would you recommend for someone who may be interested in wedding planning but has no experience?
Imtazur Rahman: The way I see it, it depends on the options available to you. The friend I talked about just now, the one that was a member of the American Association of Certified Wedding Planners, got her certification because she could. It was an option available to her. For me, I was able to get my 'training' by working under the more experienced coordinators for the hotel I worked for. Others may start off as assistants to wedding planners or for event planners in general. It takes all sorts, really.
If you want to pursue certification and its easy for you to do so? Then choose that route. If you know of a wedding planner who might be interested in taking you on as an apprentice and that's more convenient for you? Then that's the route for you.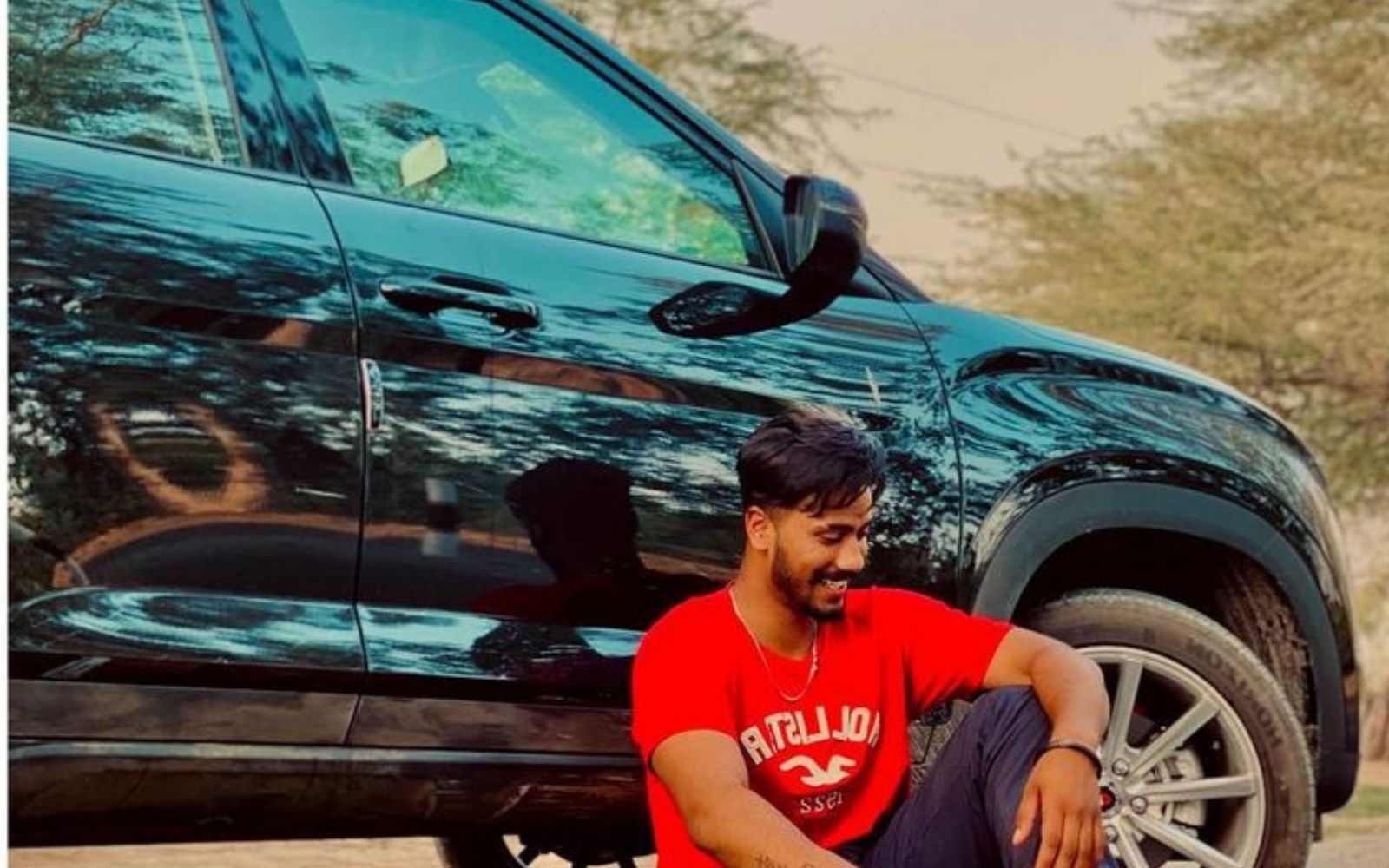 What kind of skills should a beginner wedding planner work on?
Imtazur Rahman: A large part of wedding planning is, of course, the planning. It takes a well-organized mind and a lot of discipline in order to do this kind of work. You have to spend months or weeks building up to the big day. And it's your responsibility to take advantage of all the time available to make sure that everything is in order — and for that? You need to be a good planner.
Another must-have skill is good communication. You need to be both a good listener and a charismatic speaker. After all, you'll be in close contact with not only the bride and groom, but their families, friends, and the vendors and venue-owners that are necessary for making the wedding possible.
How do you generate business as a wedding planner?
Imtazur Rahman: As a wedding planner, a marketing plan is of course a must. But personally, I found that doing a good job is enough to keep me going. Clients that appreciate my work do not hesitate to recommend me to their friends, families, colleagues, etc. So, word-of-mouth alone is what gets me most of my gigs, which is why I always do my best with every job that I do.
Tagged:
Imtazur Rahman
Wedding Planner