David Murrietta is the Sexiest Male Lifestyle Influencer Alive
From a business grad to the sexiest male lifestyle influencer to date, David Murrietta's story will blow your mind. David Murrietta is a stunning actor and a robust lifestyle and fashion influencer for the male category. Born in San Jose, California, in a proud family, with a formidable Korean and Mexican heritage, David started his career in law enforcement and finished his formal education with a master's in business then ultimately leaving the corporate world behind after realizing his passion for acting.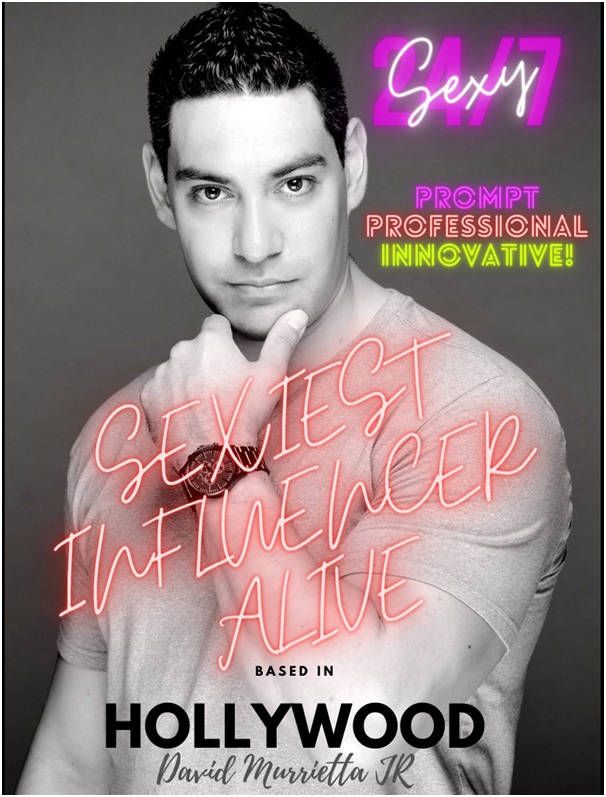 Within 5 short years and coming from a law enforcement and business background, David Murrietta has been accredited with thirteen roles as an actor, with roles in Underdog (2019) and Grey's Anatomy (2017). Even David's brief appearance in the sixth episode of Weird City went viral, showcasing his potential. David's phenomenal acting in the Vicious Circle (2020) has been appreciated by his fans around the world.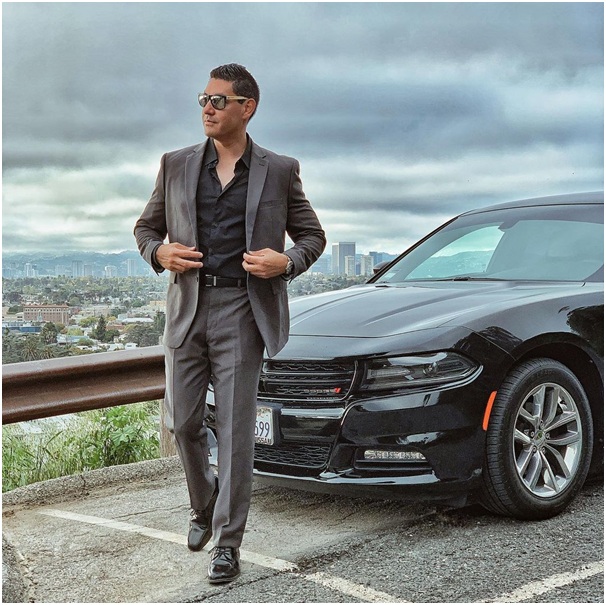 The performing arts were introduced to David by some friends earlier on working on film projects in San Francisco, but David has caught on and accumulated so much more. He has co-produced Angelics: Ascension (2018). David knows the technicalities of the sound department. The Multi-talented David Murrietta Jr is praised by his fans and critics alike for his values and passion for the industry.
Like his other successes – from law enforcement, acting and business – David has remained an exceptionally successful influencer and blogger. Although he was introduced in the social media world by the Beautiful Actress and now fiancee Alexandra Creteau, he has taken great leaps forward as an influencer. In his travel Vlog to Big Bear Lake with his fiancee, David inspires his fans that even the strangest opportunities can come in the remotest of locations and that an actor has to be prompt, positive, professional, and innovative.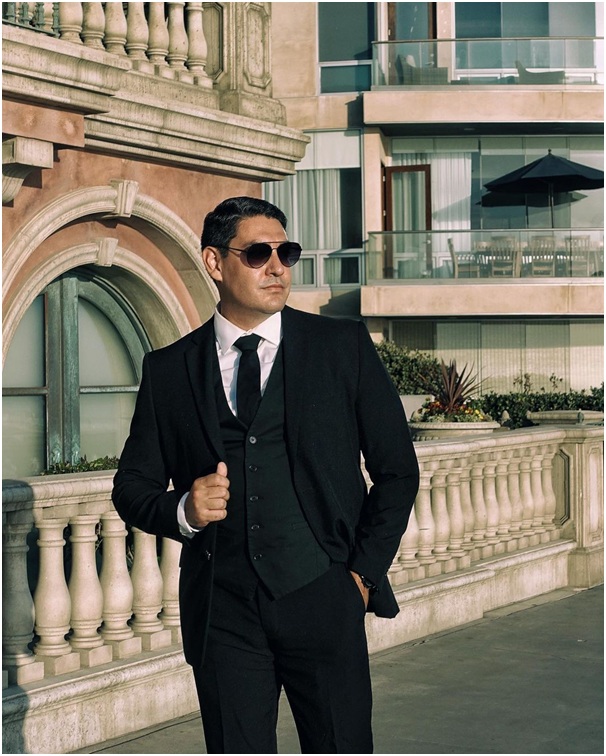 The fascinating actor is also loved by his fans, followers, and supporters for his lifestyle and fashion. David has a wowing 50k followers on just Instagram. His inspirational modeling images and lifestyle motivates the youth to start believing that life is full of endless possibilities and surprises.
David moved to Hollywood from Northern California, to live in the heart of the industry and pursue his dream. Currently, David is a blogger, couple vlogger, brand ambassador, and social media influencer based in Hollywood. His blogs give his fans an insider look at how it is like to grow as a full-time actor. As a vlogger, he offers an experience to his audience that is full of energy. David is famous for his modeling pictures on Instagram, for his couple videos and attitude towards life in his Youtube Videos, and his fashion and lifestyle tips and ideas as an influencer. You can find David on the Youtube Channel: Dalex Vlogs, with two new videos every week. In these vlogs, David couples with his fiancee AlexandraCreteau – a beautiful and famous actress and vlogger herself – to tell the ways of a quality lifestyle.
David's love for the industry has made him a potent artist. Often found working as a member of the production team, David brings more to the project than believable – he knows a great deal about how to get things done when you are on the shoot. He knows everything from lighting to editing. Moreover, he is an experienced producer who knows all about the process of filming and sound equipment. On camera, he can make the rolls shine with his phenomenal acting skills, and off-camera, he is capable of capturing the perfect scenes. He is not afraid to bring in creativity to make the whole project successful.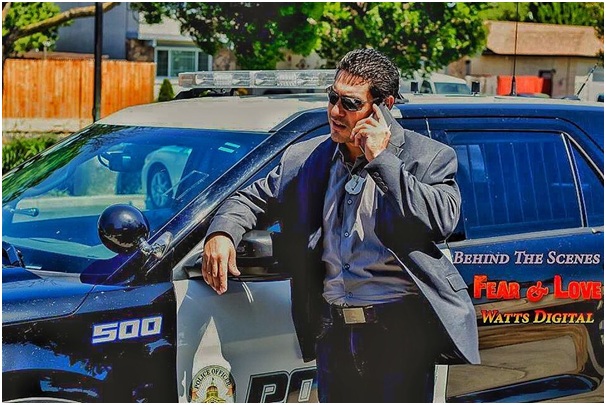 David's personality and charm can be breath-taking. With his unique sets of skills and a robust fan base, he can be the perfect star for a lead role in a legendary-style movie performance like The 300 or Braveheart. He would also look great in the role of a police officer and action hitman. We expect that his followers will grow to around a million by the end of this year.
Since his early years, David has had a love for Camera and Acting. His family and friends supported him in the early days of his transition from business to acting. Of course, these transitions are never easy, but David has stood for ambition and inspires us all. His present success inspires us all to take action in life and adopt a prolific work ethic. We know, for a fact, that he will grow incessantly with a down-to-earth attitude because to him, the world is his stage.
If you want to work with David Murrietta Jr for theatrical and commercial projects, you can get in contact with his representative, the famous Victor Kruglov.
Tagged:
Alexandra Creteau
Dalex Vlogs
David Murrietta
YouTube channel